1
« on: 17/01/2022 17:43:31 »
Firstly, we haven't got any hard evidence for parallel universe(s), just some theories that involve them.
Tegmark enumerated four different 'levels' of multiverse. Only one of them might be described as 'parallel', which is, yes, MWI. For instance, the first level is other visible-universes which are 'elsewhere', not 'parallel'.
Mukal seems to be imagining a sort of literal interpretation of the Newtonian rubber-sheet analogy, which is a model of curved space, but not of spacetime at all.
Firstly, this entire concept of spacetime as some sort of fabric is intended only as a visualisation of what is happening and it's nothing more than that.
Yes. It is a cheap visualization of bent space, but not of bent spacetime since time is not represented.
The idea of a universe on the other side of it seems motivated by fictional descriptions of the 'upside down' in popular, if not scientifically sound, television series.
So a hill would presumably be some area or region that repels ordinary matter or opposes conventional gravity.
We haven't found a region of space where matter is obviously repelled from that point of space.
We have!
The Dipole Repeller and Cold-spot Repeller are two such 'hills' which repel all matter (galaxies) near them.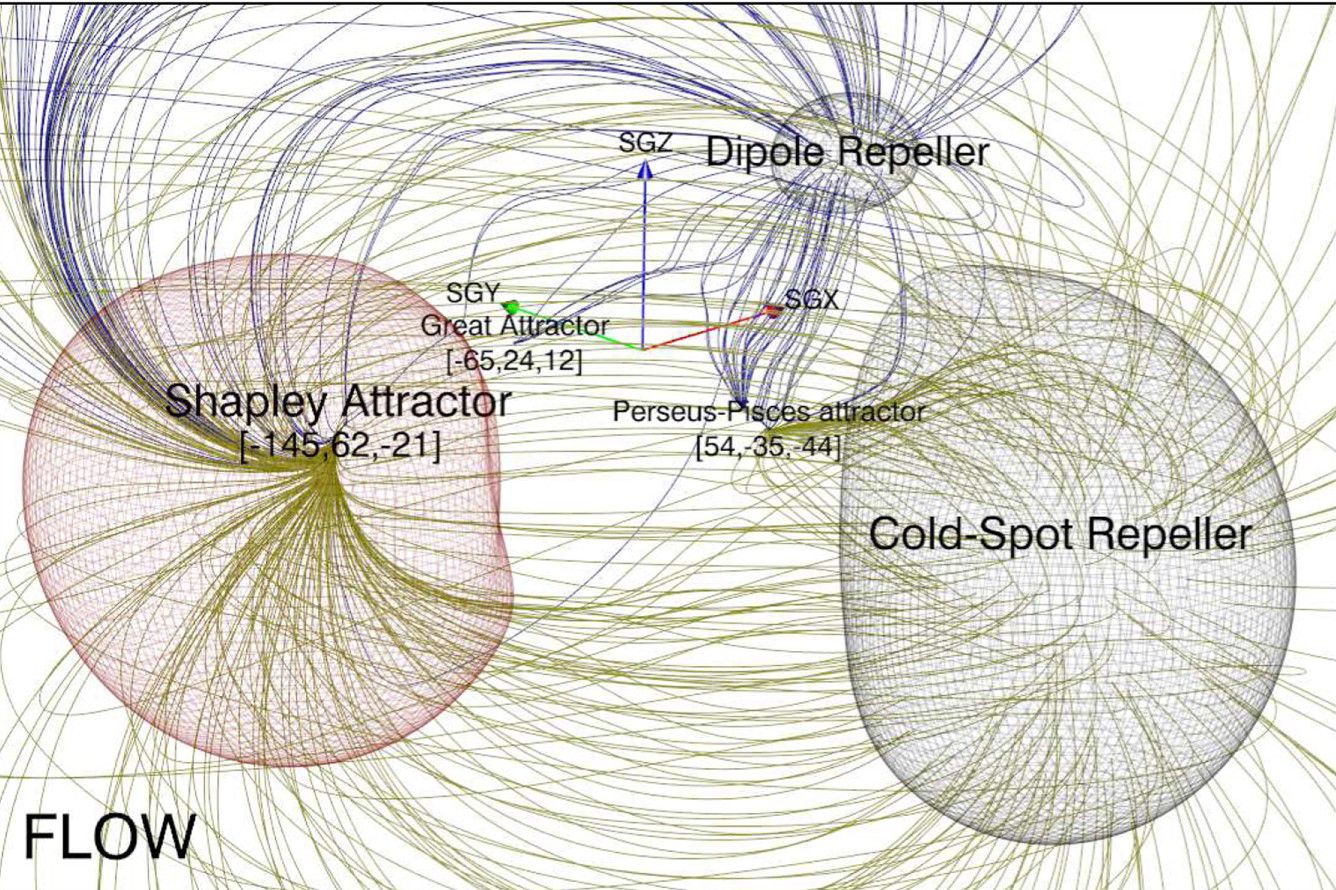 This can actually be modeled with the rubber sheet. Given an infinite sheet will balls distributed perfectly evenly over it, none of the balls will be attracted in any particular direction. Take one ball away and all the ones nearby will be repelled from the 'hill' that forms in its absence.
However space is big and there would always be problems determining if something was repelled from one region or if it had just been attracted to some other region.
Same thing, literally. Gravitational attraction one way can always be spun as an absence of as much attraction in the other direction.
Is wind attracted to the eye of a hurricane, or is it just pushed there from outside? The push is always there, but the eye is not, and the fierce wind results only from the eye, the absence of pressure.