1
« on: 13/04/2021 12:52:33 »
This tweet appeared on my science feed and it got me thinking.
For decades physicists have found more and more evidence that dark matter is real but not a single sign of the stuff itself.
What if there is NO dark matter and the anomalous
galaxy rotation curve
is an emergent property of the bending of space time by the massive black hole at the centre of galaxies?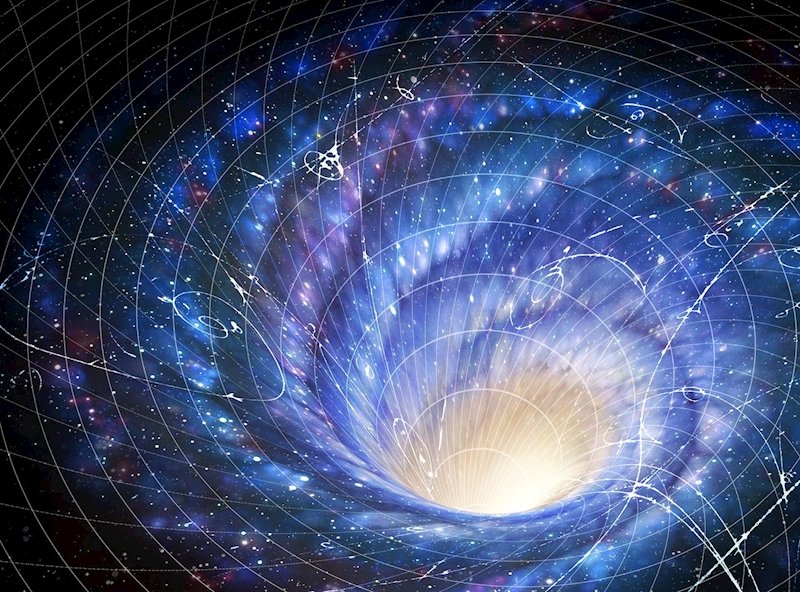 Are galactic πs
less
than 3.14 - is the ratio of a galactic circumference to its radius from the galactic centre in general less than 2 x 3.14 as we would expect from Euclidean geometry?
Perhaps galaxies with a big black hole at their centre are rather like the TARDIS, bigger on the inside than they are on the outside?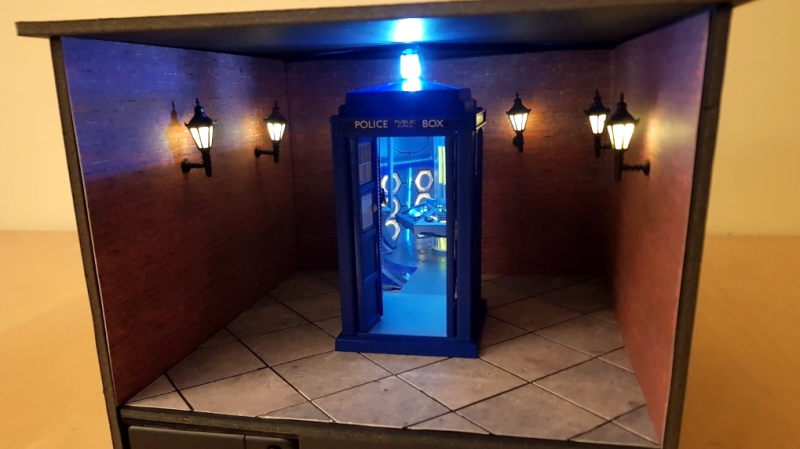 So is the galactic centre actually much further away from the outer circumference than it appears; inner galactic circumferences as big or even bigger than outer galactic circumferences?
Such warping of space might explain why the angular rotation of stars can remain constant or even increase with greater distance from the centre - the velocity is indeed slower with the greater distance from the galactic centre but the circumferential distance is also paradoxically smaller and so the angular rotation much faster with distance from the centre than expected?
In which case those looking for dark matter might be barking up the wrong tree and not find anything?