1
« on: 10/02/2019 18:58:47 »
Call it 99%. 99% of 150° is 148.5°.


Sorry to be the pedant, but are you scaling a temperature? In ° F?!?



150° F


At the very least, please use an absolute temperature scale (Kelvin or Rankine) before multiplying temperatures by any factor, otherwise we end up with such silly results, like: "50% hotter than 32 °F (0 °C) is 48 °F (8.9 °C), but 50% hotter than 0 °C is, still 0 °C?" or even worse: "50 % hotter than 20 °F (–6 °C) is 30 °F (–1.1 °C)..."

Even with absolute temperatures, scaling is somewhat nonsensical, but at least the maths work out.


Yeah your right. Silly mistake on my part.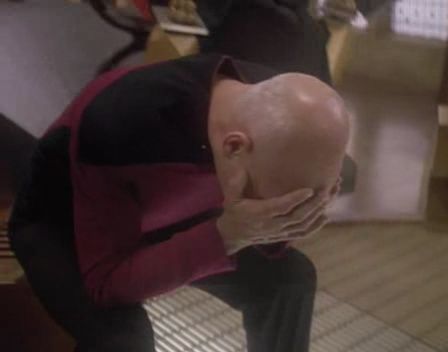 Using the same numbers gives ~ 144° F. For difference of 6°F. But then again, I was being generous with the 99% estimate. At the highest resolution of the graph in the paper, you might get 99% of circular orbit equilibrium temp at an eccentricity of 0.4, better than twice the eccentricity of Tau Ceti e, and its on a curve that flattens out as you approach 0 eccentricity.
So despite my embarrassing lapse, I still don't think that this is enough to significantly increase the chances of Tau Ceti e being habitable
The following users thanked this post:
chiralSPO